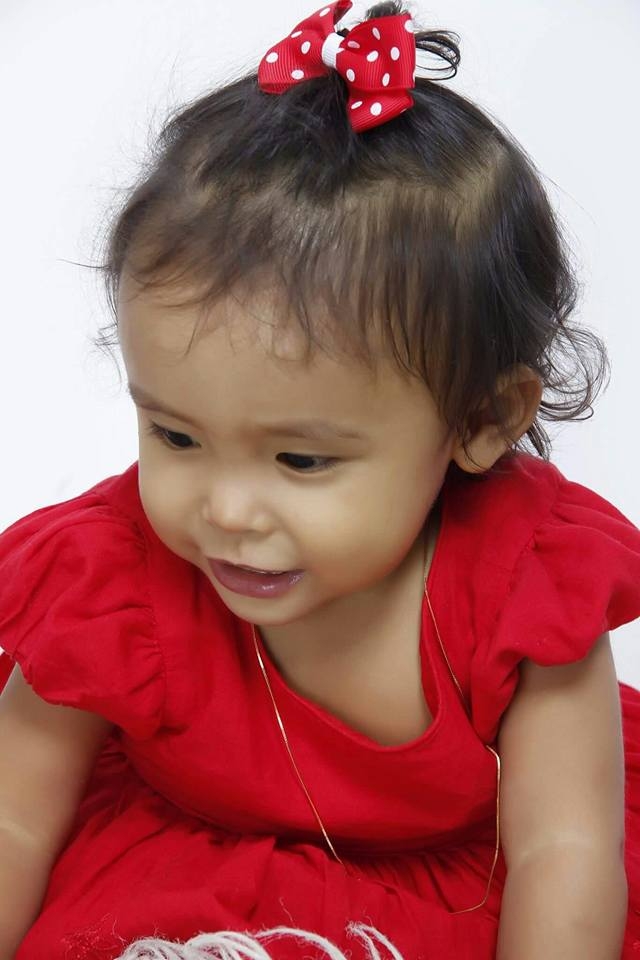 Join us for another Bonus Day as we help 3 year old Brielle battle a rare disease which has destroyed her liver. She needs a liver transplant within 6 months to survive; she has a donor, she has doctors who specialize in sensitive pediatric surgeries, and local charities have donated half of the cost of the surgery.
Click here to help us raise the remaining amount for a birthday "gift of life" to Brielle for her upcoming 4th birthday!
---
 A Lifeline to Developing Communities
---
"We have created global model programs in the Philippines because the 7,000 islands are an epicenter of the social, economic, and natural challenges faced by all of humanity today."
  – Albert Santoli, AAI Director
---
Founded in 2002, Asia America Initiative (AAI) strives to develop communities affected by poverty, natural disaster, and armed conflict. The organization is dedicated to working in difficult areas where others may have given up. AAI believes in respecting the talent and insight of local people, respecting their dignity and providing educational resources, public health and other tools to infuse confidence in communities to build a positive future.